review Ricoh GXR A12 28mm vs X10 for bw conversation
Hy fans of the Ricoh GXR it is time for me t0 review my A12 28mm module because this little tiny modul makes me very happy in some respects. The forum discussions are full of that fuji hype (also infectetd) at the moment and for sure these X cams are quite good but for me I like the Ricohs more. One reason for me to choose the Ricoh GXR A12 over other cameras like fuji stuff is that i like to convert most pictures to black and white. And bw is where the Ricoh is doing an better job IMO. To show you why i had made some pictures with the X10 in 28mm and some with the A12 28mm.(excuse my english)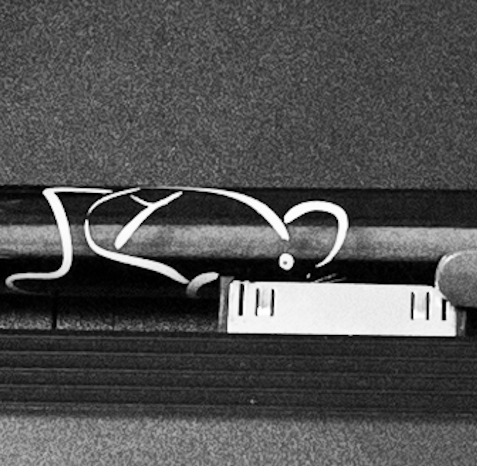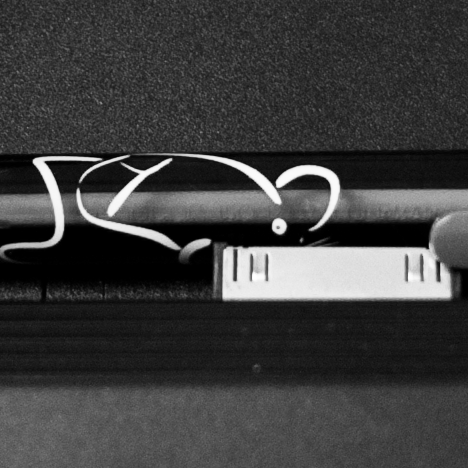 The first picture is the x10 the second is the A12 28mm (%100 crop). Both pictures where shot in raw iso 400 converted in Lightroom with the same agfa x200 preset. What you can see is a different DOF because of the different sizes of the sensor and the grainy look of the X10 which is not bad. But for me the A12 28mm is a clear winner for my needs. Why iso 400? Iso 400 on the GXR is my default setting for street because then there is enough room when i shoot with aperture priority otherwise i have the change aperture when the situation has not much light. Many may think that matching X10 vs the GXR 28 is the same as matching apples and oranges but both are at the same size and both may be considered as backup cameras for a DSLR. Both cameras are very well build but the x10 has no EVF otherwise it is cheaper and has a very useful and good quality zoom. AF speed is not an issue for me because I use it not very often by the way both cameras are doing a very good job when you use it with AF.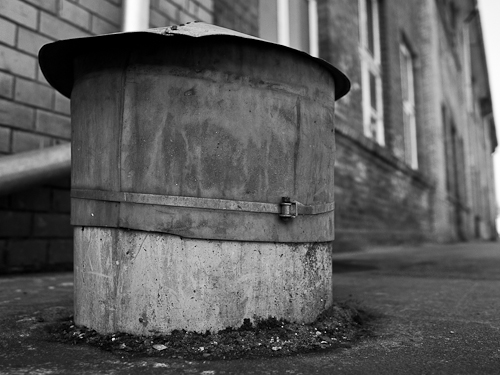 This photo was made with the A12 28mm iso 100 F2.8 1/1150 sec converted from raw (Agfa X200 preset). For me nice contrast and a good transition of the grey tones.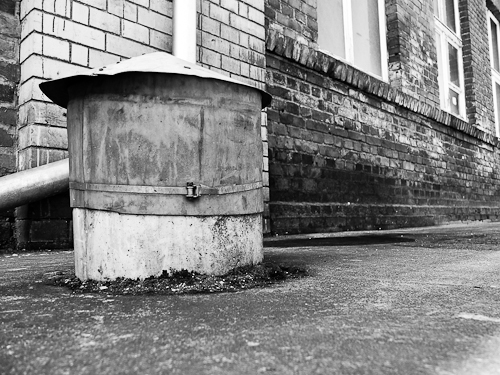 X10 raw (same as GXR) converted with Agfa X200 preset. Sorry for deciding not the same postion of making the picture. The x10 tends as the x100 not to resolve the same grey tones as the A12 28mm. The pictures has more  hard white tones. I really like the rendering of the A12 28mm. It looks more film like. When you go to flickr and look to all the bw fuji pictures(x10-X100 not XPro1) you will see those hard white tones.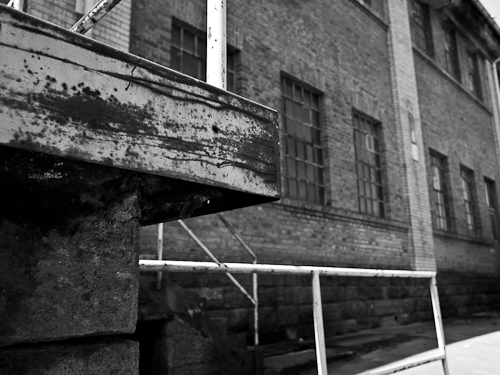 GXR A12 28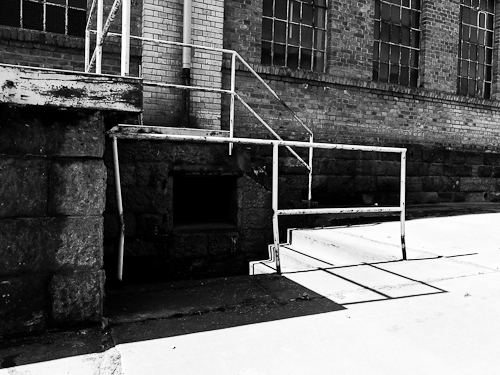 X10
Here is another example for that special type of bw converting with my Agfa X200 preset. For sure this a special type of review but for guy who like to shoot mostly bw it could be interesting.
8 Antworten auf review Ricoh GXR A12 28mm vs X10 for bw conversation